![endif]--> <![endif]--> <![endif]-->
Summary
The 5th Annual Slim It to Win It returns in February 2015!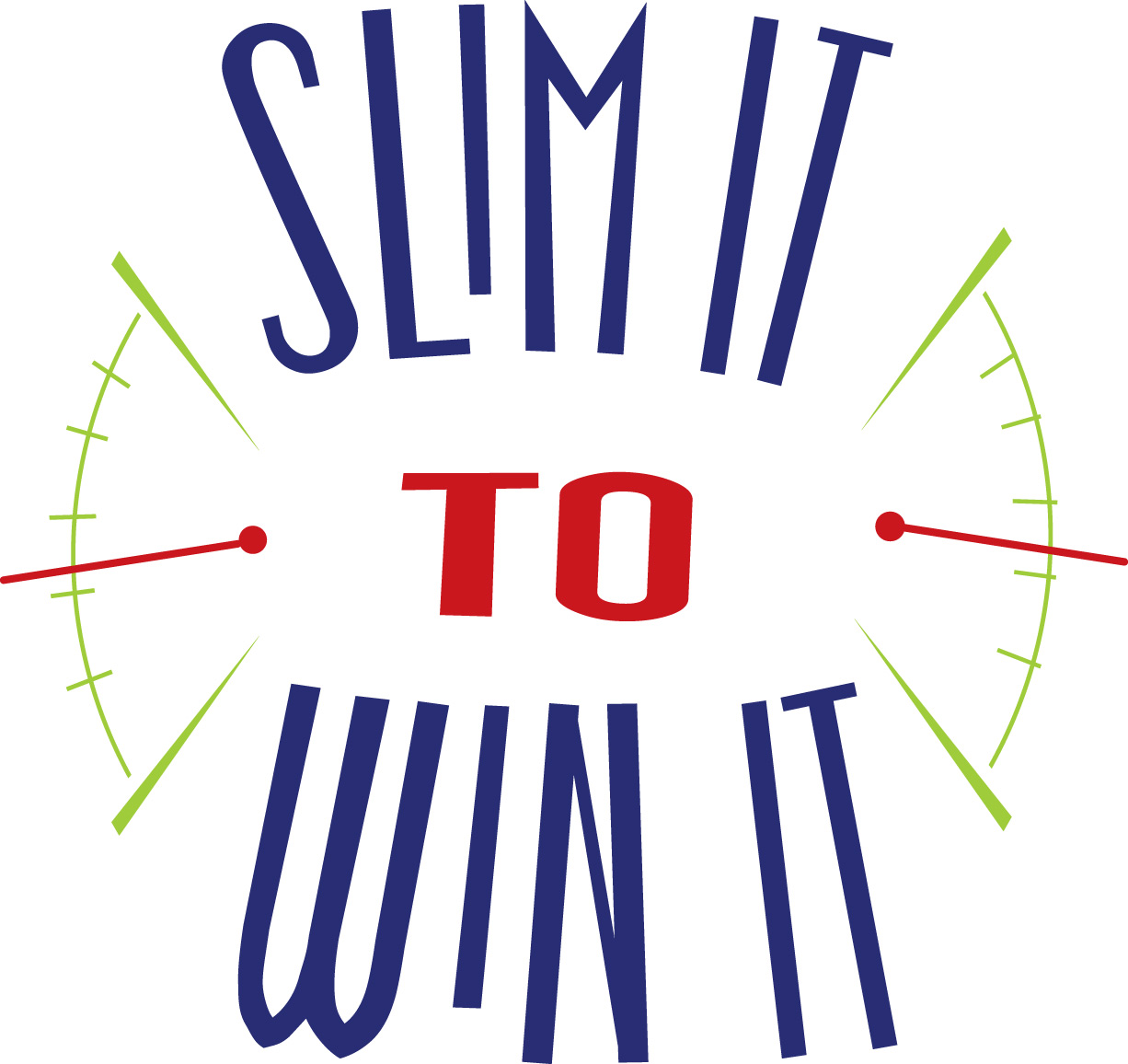 Sign up for your team at the Service Desk between January 25 and February 5th. BODPOD® and Nutrition Log completed February 8-14. Competition and workouts start the week of February 16.
Cost:
$40 for members
$185 for guests (may apply $75 of this fee to your NIFS join fee following the program). Five dollars from each entry will be donated to the NIFS Lifestyle Rx scholarship program.
Program includes:
Pre and Post BOD POD testings

12 group training sessions geared toward weight loss

Daily food log accountability with My Fitness Pal

Contact with Registered Dietician Angie Scheetz

Top team, top male, and top female winners receive 3-month free membership to NIFS

Weekly newsletter with helpful tips to be successful

Program T-Shirt
Details:
Maximum of 10 people per team.

Pre- and post-Bod Pod testing is required for each participant. Please schedule your Bod Pod pre test with any staff member prior to February 14.

You will be given a 3 day food log at your initial BOD POD testing. You will complete this prior to your first week of training to be submitted by your coach to the Registered Dietician. You will receive some general feedback from the 3 day food log and will be contacted by Angie once during the duration of the program to check on your progress and answer and questions.

The team which loses the highest average of percent body fat will win the competition. Members of the winning team will each receive 3 FREE months of membership at NIFS. If you are on the winning team, you must have attended at least 10 of the 12 sessions, tracked your food intake on My Fitness Pal, completed the pre-and post-Bod Pod tests, and completed the initial 3 day food log to be eligible for your prize. This will help ensure that ALL members of a team contributed to their team winning.

Celebrate your success at the Grand Finale.
Contact Information
Stephanie Kaiser
sgreer@nifs.org
Registration
--- None ---
Related Calendars
NIFS Fitness Center
Location
IF – National Institute for Fitness & Sport
Room: Fitness Center
250 University Blvd.
Indianapolis, IN 46202


Campus Map